IT with effect
We are Visionmate, your IT company for innovative and effective digital solutions. From basic web design to AI optimization, streamlining business systems, and developing groundbreaking apps – we are your reliable Tech Partner for digital success!
RENAULT FINANCE NORDIC
Renault Finance Nordic is the financial partner for the Renault and Dacia brands. The branch…
Mer
The Tobias register 30 years
The Tobias Registry is the Swedish registry for blood stem cells. The Tobias register helps…
Mer
Loomis eStore
Loomis eStore AB is a part of the Loomis Group and delivers security packages and…
Mer
Our services
Hello Mate! Here are the services we offer:
Reviews
Visionmate has always been available, been responsive and provided quick feedback – we are very pleased with the cooperation!
Olivia Delbohm, Finance & Purchasing, ÅSÖ AB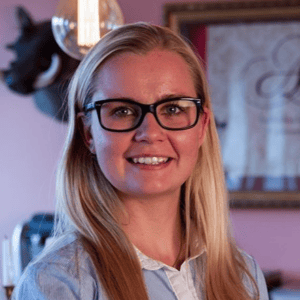 We are very pleased with the cooperation and are grateful for the prompt response that Visionmate has always given us when we needed their help.
Marcus Ohlin CEO, Loomis eStore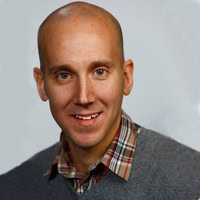 We think Visionmate has delivered with efficiency also adding great value in the business process. We highly recommend them as data integration partner.
Thomas Moström VD, Polgate AB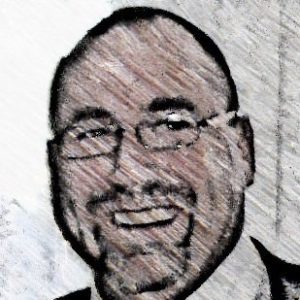 It is important with a provider that quickly picks up and understands our business process. Visionmate has delivered with efficiency and accuracy and have helped us to add digital benefits in our conversations with our own customers.
Claes Lagergren Partner, Partner at Gretabo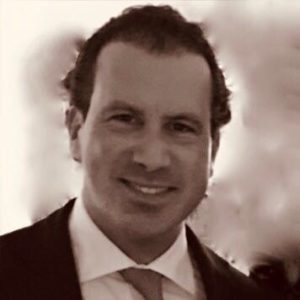 We are an advertising agency focused on front end development and have worked with Visionmate in various projects. The company has always delivered good technical solutions – fast, smooth and efficient.
Stefan Carsäter, PS Communications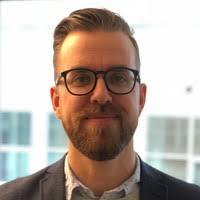 We have used Visionmate as a partner for extra help during production peaks. We think Visionmate has been flexible, responsive and have always delivered with good quality.
Kenny Johansson CEO, Mediakonsulterna AB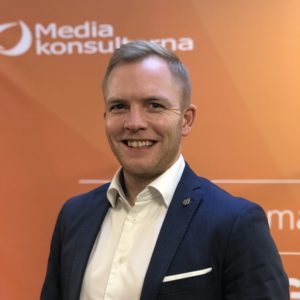 Company updates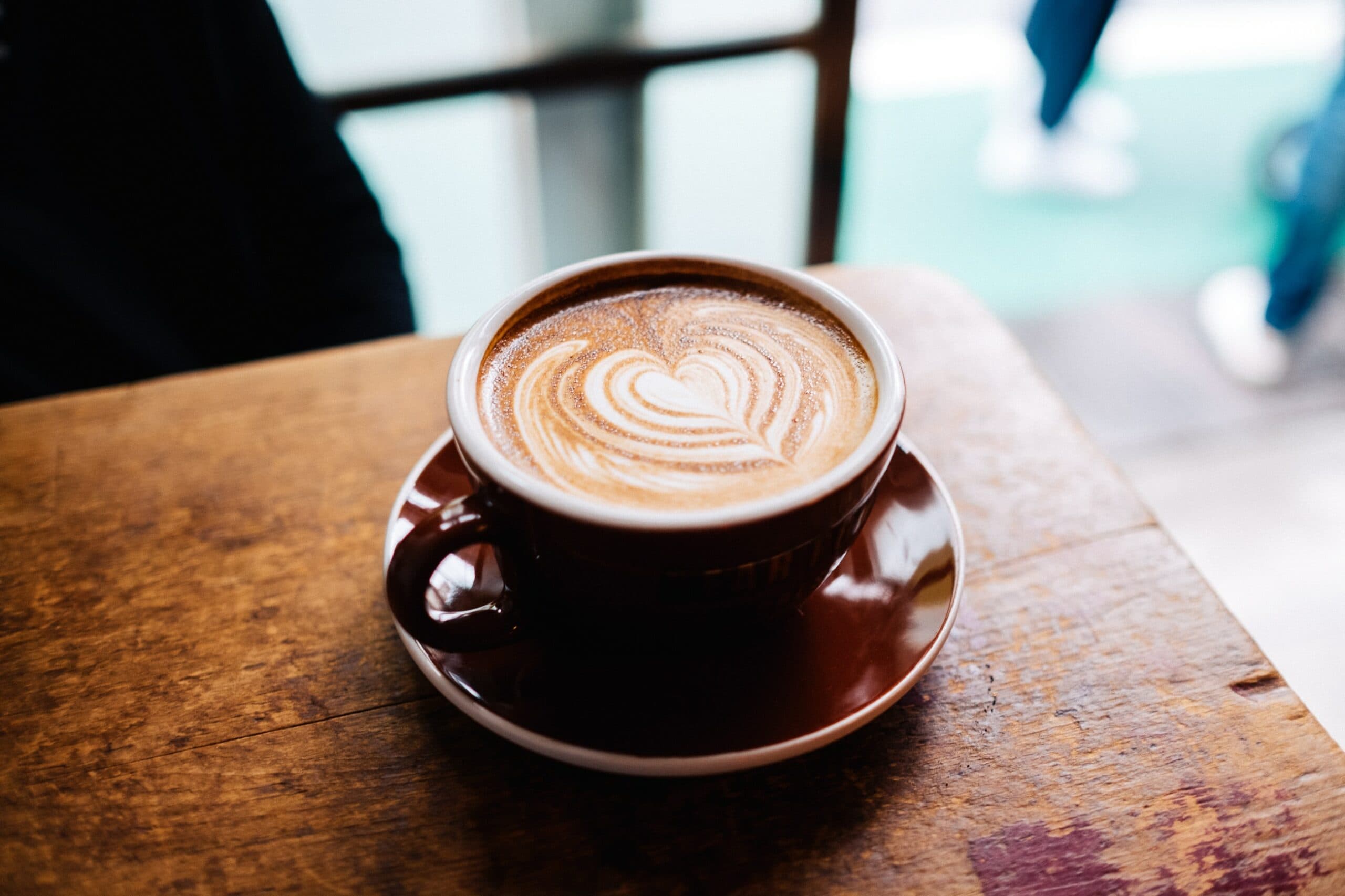 16/11/2023
Java is a powerful and versatile programming language that has been a leading force in software development for over two decades. With its robust features and platform-independent nature, Java has…
Read more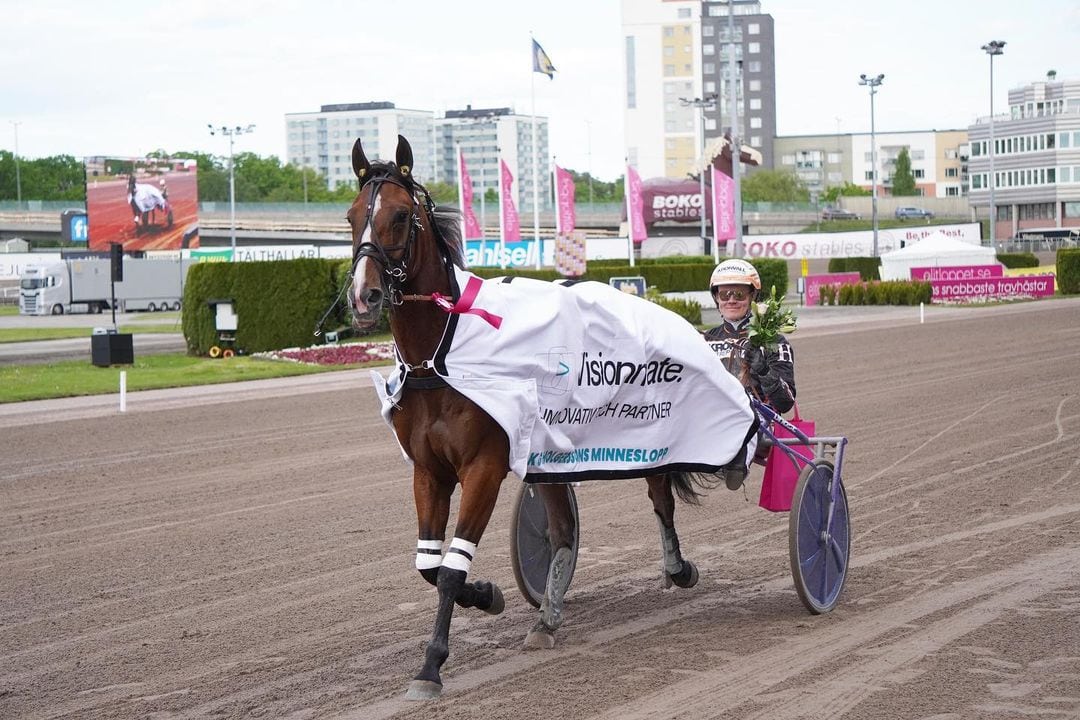 31/05/2023
During the Elitloppet weekend, we were proud sponsors of the K-G Holgersson innovation award. The winner was Grumbazz Kini and it was also very special that our ambassador Richard got…
Read more