IT with effect
We are the web development agency Visionmate and experts on digital solutions providing effect. As a broad IT consultant company, we help our customers on a daily basis with everything from the first website, the stylish app, the profitable web shop to integrating with the demanding business system.
Our customer philosophy is straightforward, you deserve a delivery of the highest quality and a partner involved in discussions about invention and business development. So, tell us about your digital journey, we will take care of whatever challenges along the way.
Our services
In IT projects we work together with ERP consultants, varying partners as well as directly with end customer. As a company ledd by entrepreneurs, we understand the importance of ROI in everything we do. Communication is often crucial and we therefore make sure to keep frequent and transparent dialogues throughout the whole work process. Please read more about some of the services we offer:
Reviews
An important step towards streamlining our process has been to integrate our transport system with our business system. Visionmate has helped us build a smooth and well-functioning integration tailored to our wishes, which will save us both time and money. Visionmate has always been available, been responsive and provided quick feedback – we are very pleased with the cooperation!
Olivia Delbohm, Finance & Purchasing, ÅSÖ AB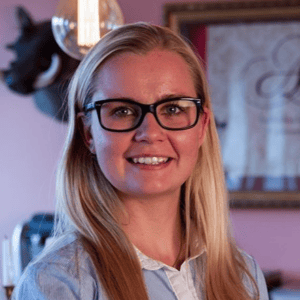 Visionmate has been involved in developing our e-commerce solutions for various countries, as well as developing a production systems for deposit forms for daily cash. Visionmate has worked in close cooperation with us for a long time and has been involved in our business-critical decisions related to IT. We are very pleased with the cooperation and are grateful for the prompt response that Visionmate has always given us when we needed their help.
Marcus Ohlin CEO, Loomis eStore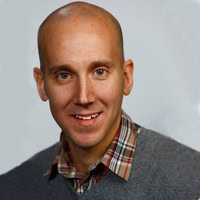 We are specialists in business systems and SaaS solutions focusing on customer needs.
Together with Visionmate we have developed an integration solution for the European pharmaceutical market. The end customers are specialized drug suppliers who, in turn, place high demands on their logistical flow. We think Visionmate has delivered with efficiency also adding great value in the business process.
Thomas Moström VD, Polgate AB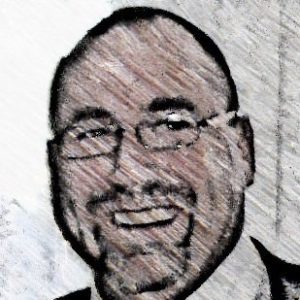 For us, it is important with a IT provider that quickly picks up and understands our business process. Visionmate has delivered with efficiency and accuracy and have helped us to add digital benefits in our conversations with our own customers.
Claes Lagergren VD, Spada Capital AB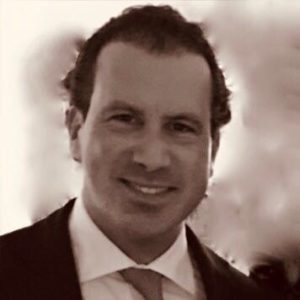 We are a digital full scale partner that offers websites, search advertising and visibility on social media. We have used Visionmate as a partner for extra help during production peaks. We think Visionmate has been flexible, responsive and have always delivered with good quality.
Kenny Johansson CEO, Mediakonsulterna AB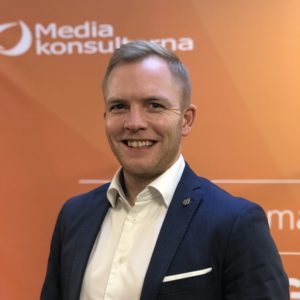 Latest products
Looking for a better business process? Here you can find our latest integration solutions.
View all products
Company updates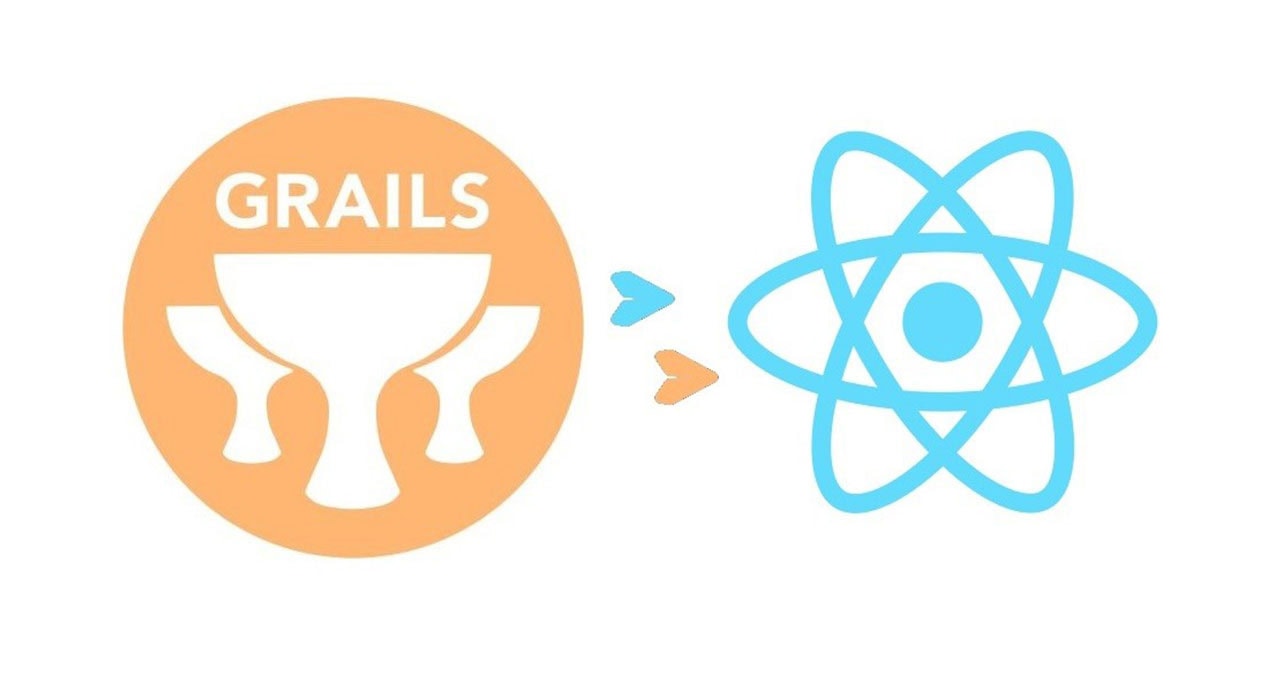 08/05/2019
This article is more technical oriented and targeting other developers, not the final client. Usually, systems require communication from the server to the client. This is essential because some events…
Read more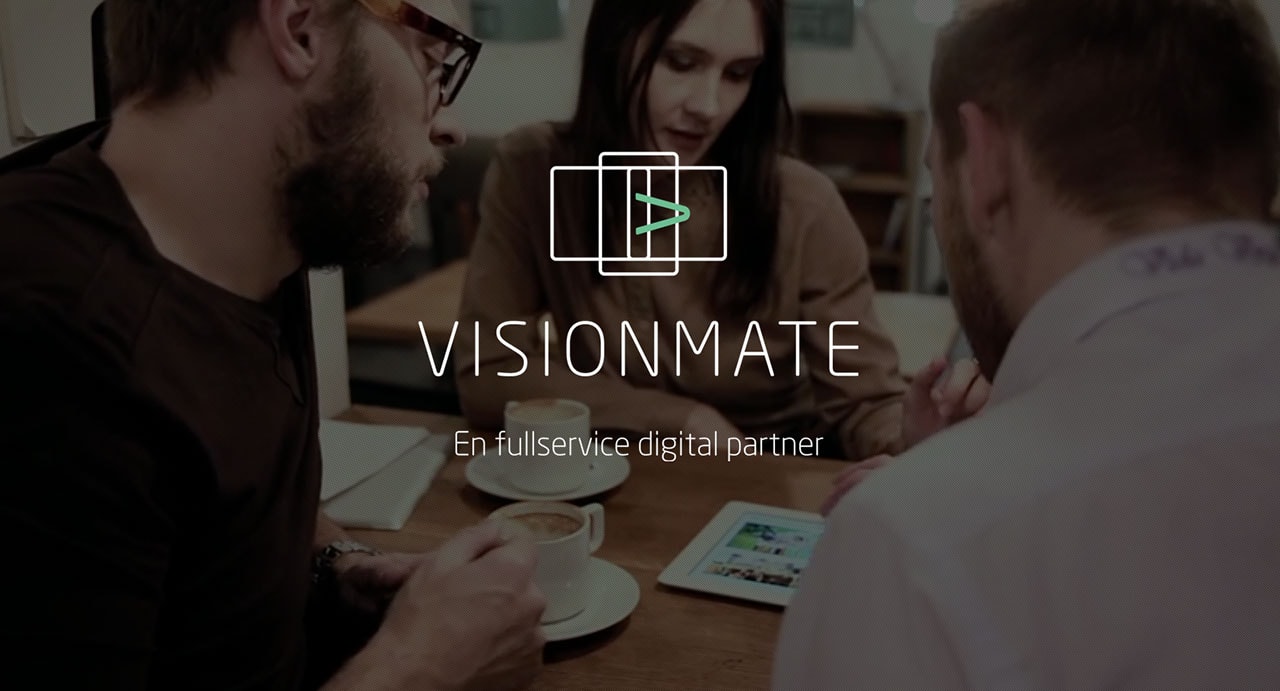 21/03/2019
Visionmate was founded almost 2 years ago. We have always tried to keep implementing new tools and methodologies to help us provide better services and maintain integrity within the team.…
Read more