Visionmate is your Tech Partner that understands business and we are happy to share our broad experience within innovative IT. We are passionate about helping our clients with the creation of efficient and scalable solutions.
The company started in 2017 and we have already gained the trust of a number of major associations, organizations and listed companies. We believe that a well balanced combination of skills and the ability to attract talent are key factors to our success.
We develop and sell our own off-the-shelf solutions, offer ongoing development for our clients products, and we also do active investments linked to tech by offering sweat equity. Our goal is to continue the expansionary growth and become the natural alternative for resource supply in IT.
We believe in close relationships between our staff, our customers and partners in order to provide the best solutions for IT and software development.
In our agile working method we have self-organized teams and together we make the critical decisions on the way to the common goal, the distance between the staffs effort and the managements feedback should always be short.
As IT innovators, we work both nationally and internationally, which is beneficial for a broader and more flexible supply of skills. The development is done primarily from our offices in Stockholm and Krakow, where we place high demands on our employees when it comes to language skills, attitudes and qualifications.
Meet the team

Daniel Bjuhr
CTO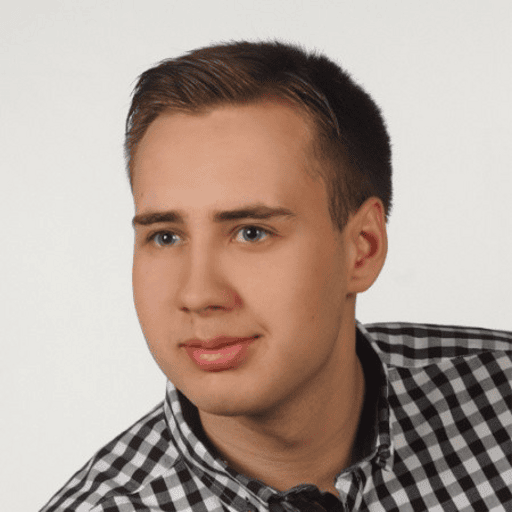 Sebastian Świątek
Lead Developer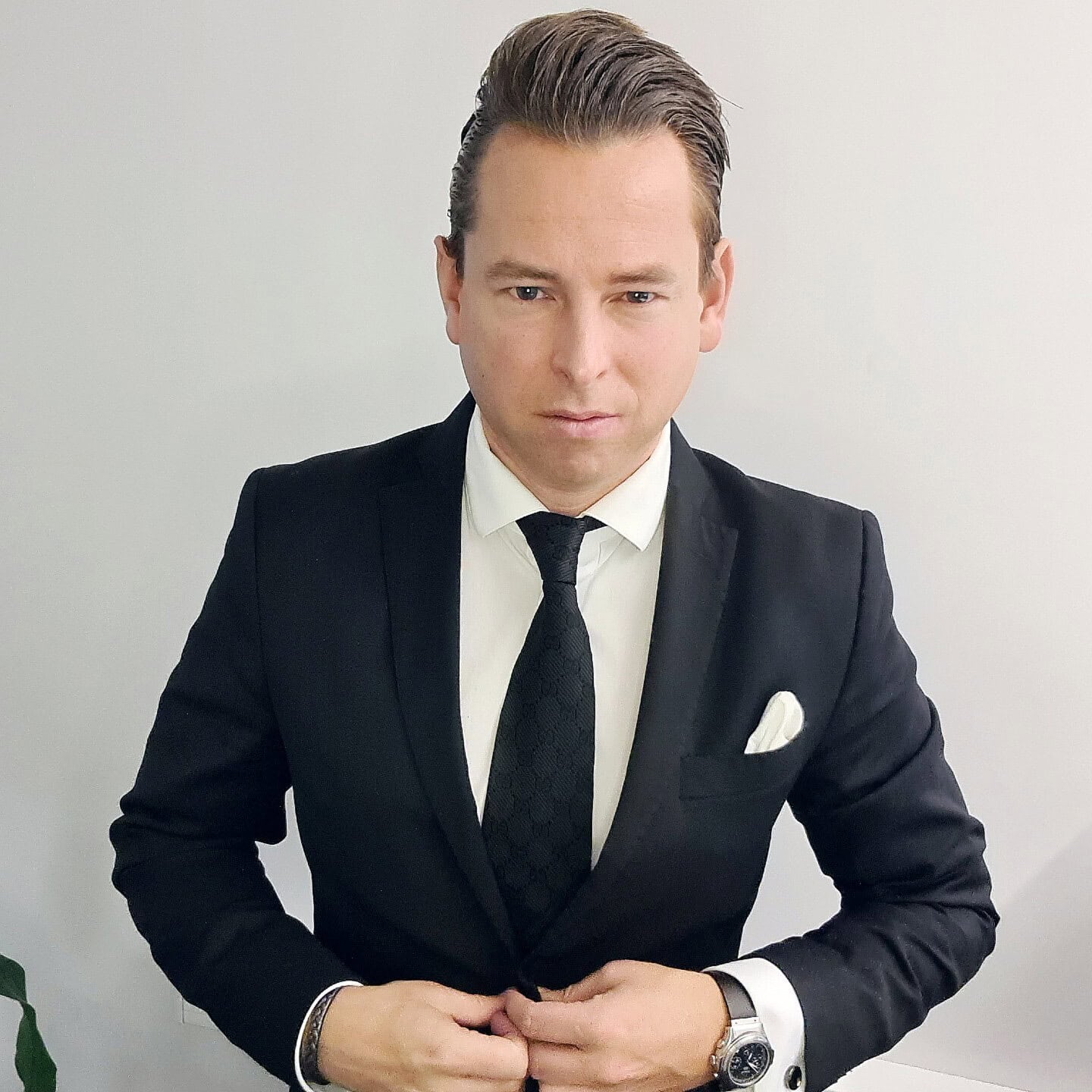 Andreas Bagge
CEO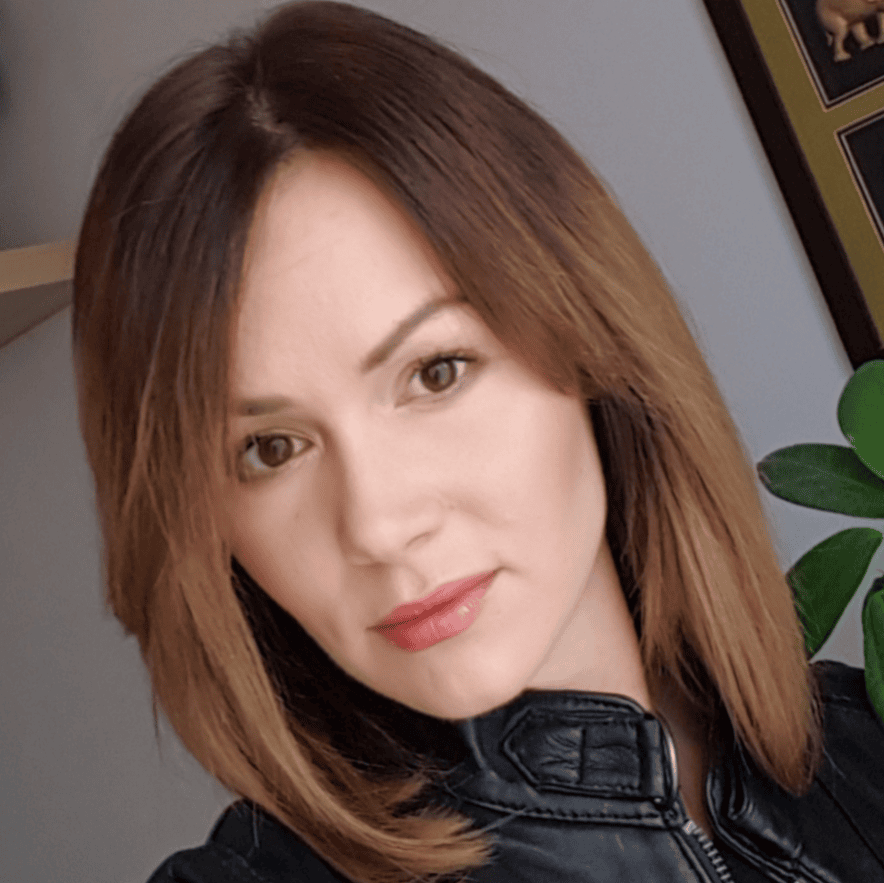 Agnieszka Nadolnik
Front End Developer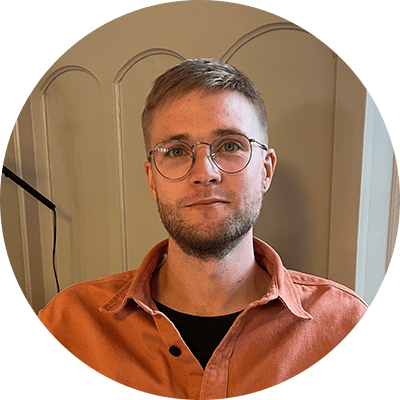 Emil Söderholtz
Digital Strategist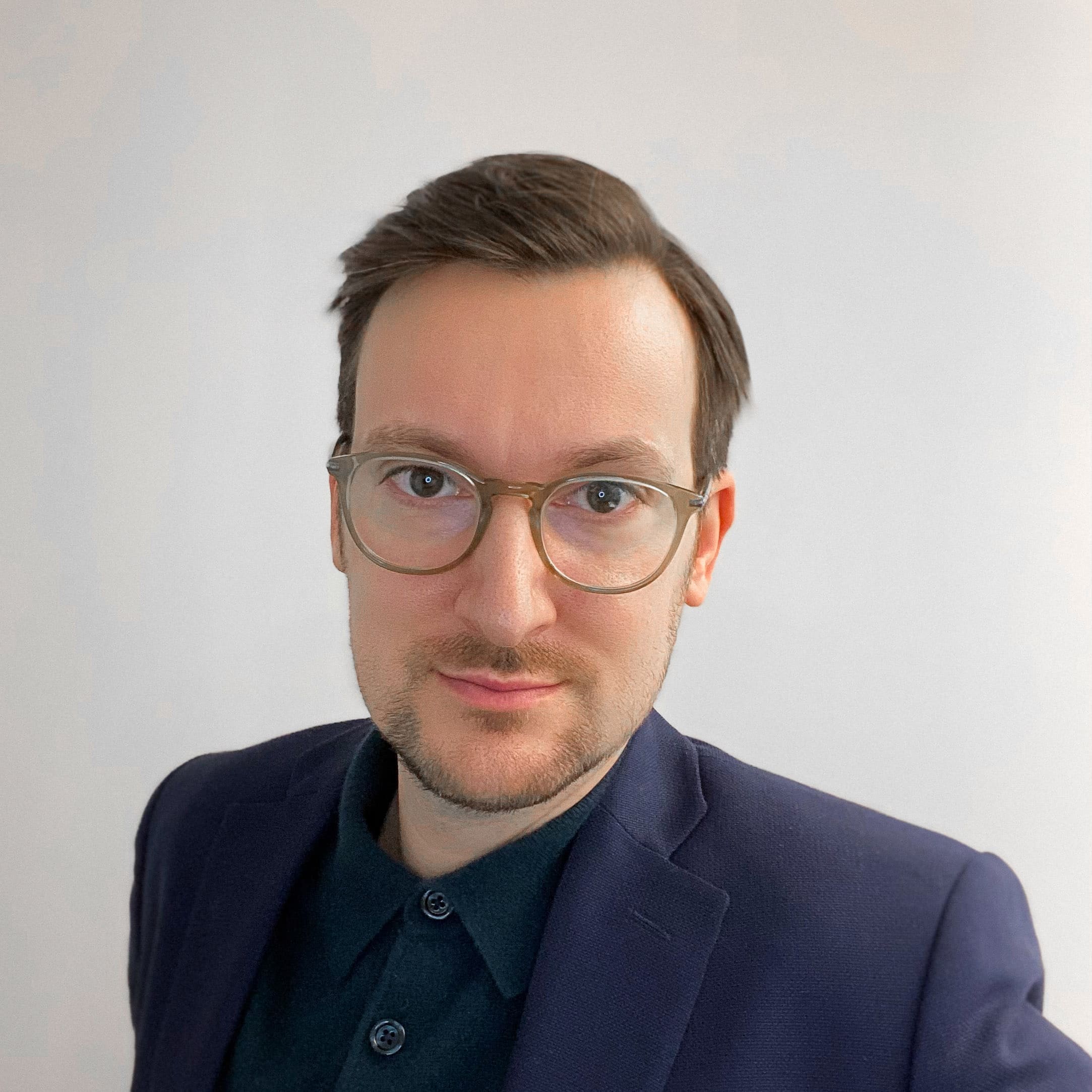 Daniel Karlsson
COO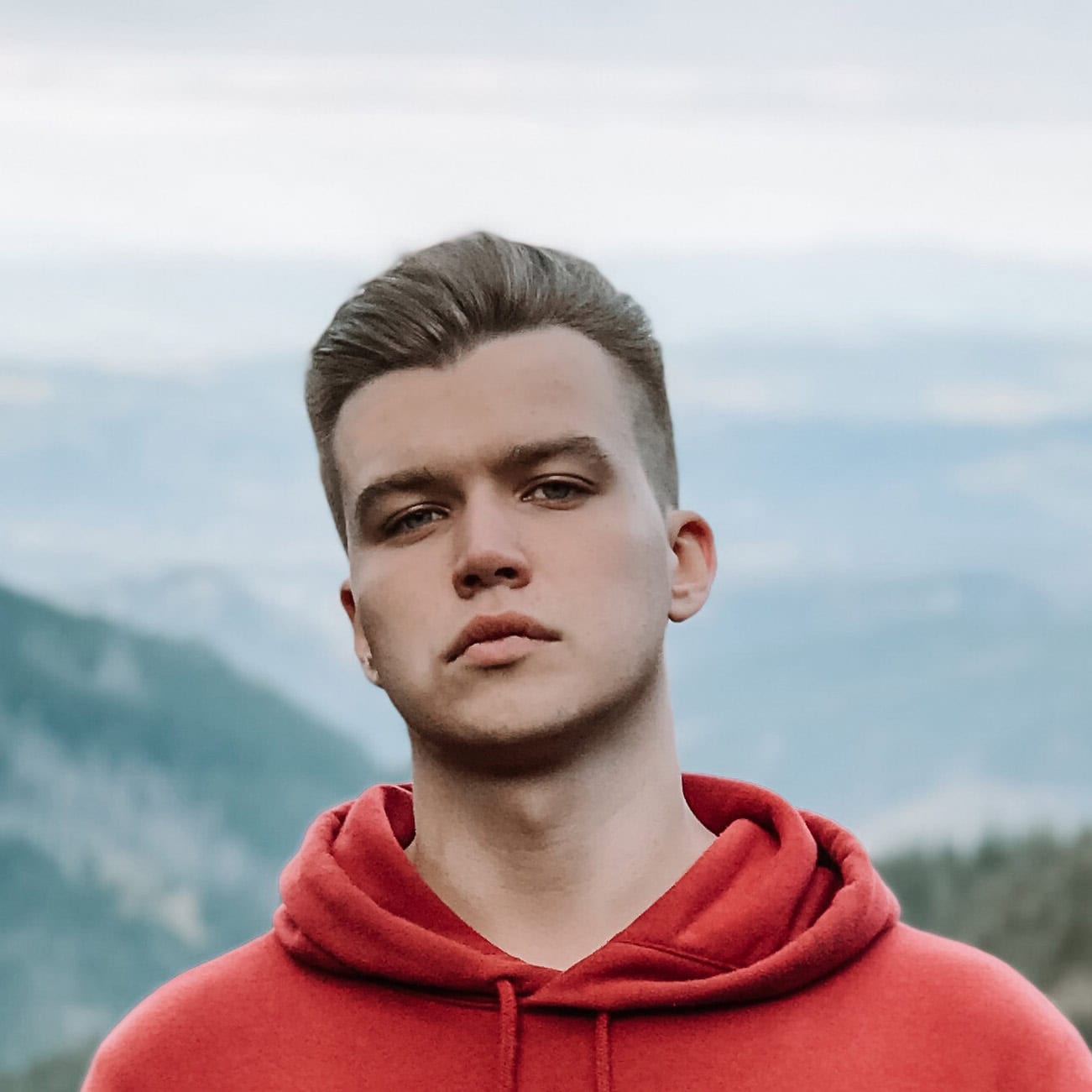 Ed Leshchenko
UI / UX Designer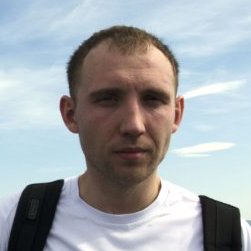 Alexandr Khantil
Java Web Developer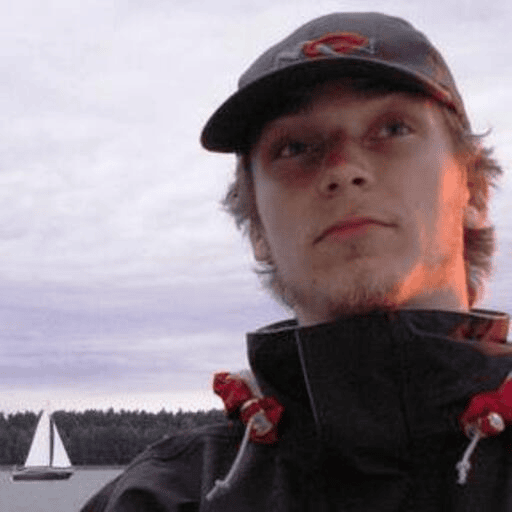 Maciej Wanicki
Java Web Developer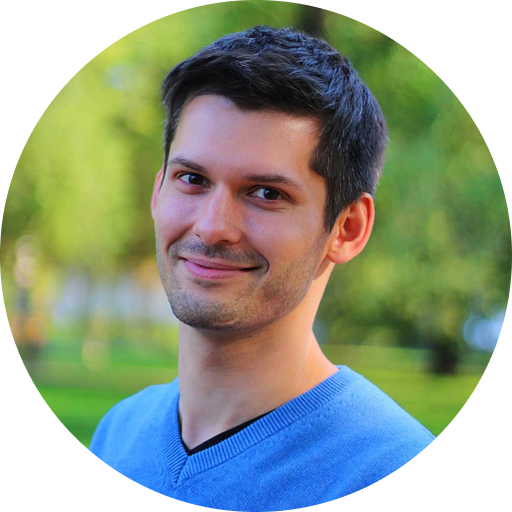 Jan Pěnčík
WordPress Developer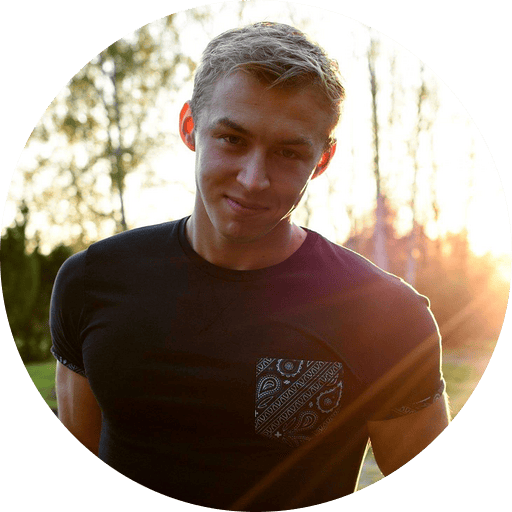 Wojciech Białonoga
WordPress Developer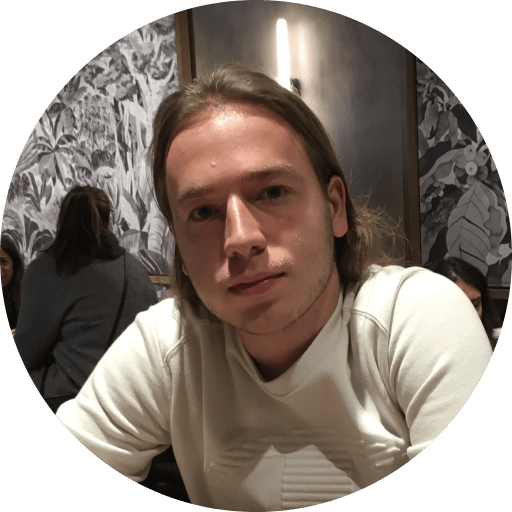 Pavle Ilic
Java Web Developer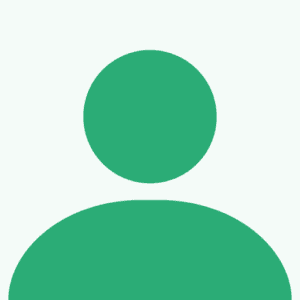 Are you the next talent?
Work for us
We are always searching for new talent in web development. Are you skilled in HTML & CSS, Javascript, ReactJS, WordPress or another known CMS? Or are you an experienced Java programmer? Do not hesitate to get in touch with us
Contact