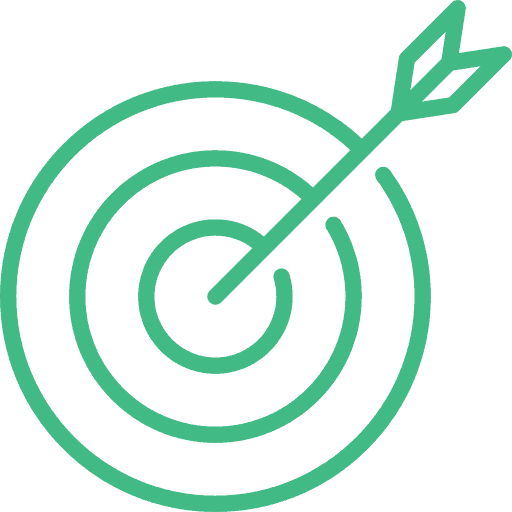 Applications
We are a full-service provider in software development. Our team has extensive experience in many types of programming such as web applications, system integrations, desktop applications, and native apps in React Native for Android and iOS.
We have attached great importance to listening to our customers' needs and have carefully refined our internal processes within requirements, user-friendliness, agile system development, testing, continuous delivery, and troubleshooting.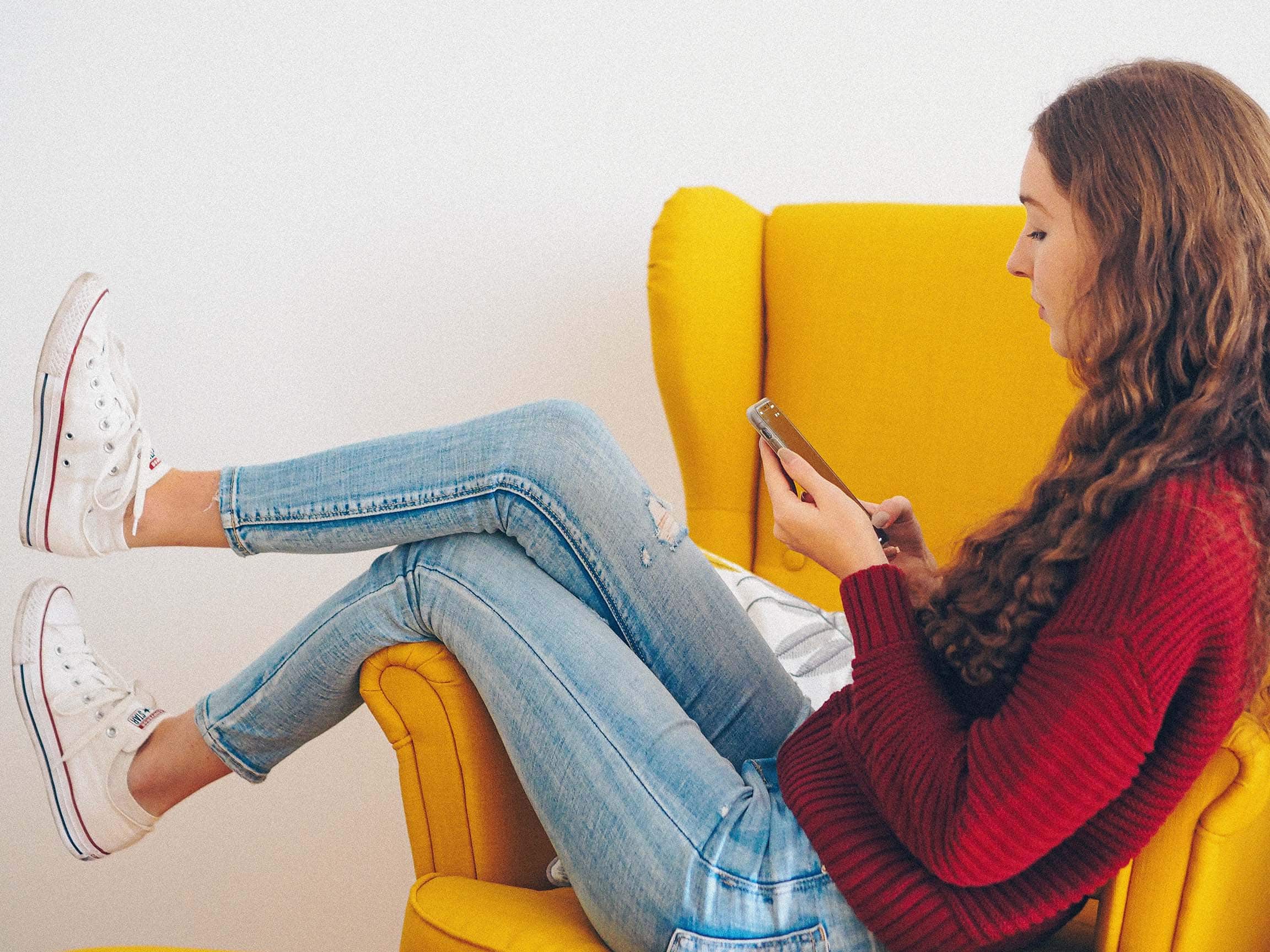 Visionmate Admin Panel
This is the perfect tool if you want to avoid the hiccups and have only all the benefits from a customized system.
With our in-house developed admin panel, you get a complete base to use when you need to customize or launch a web application. You get a short delivery time and total cost control, and no special technical requirements are imposed on you as a customer.
Please ask us more about the admin panel when we meet!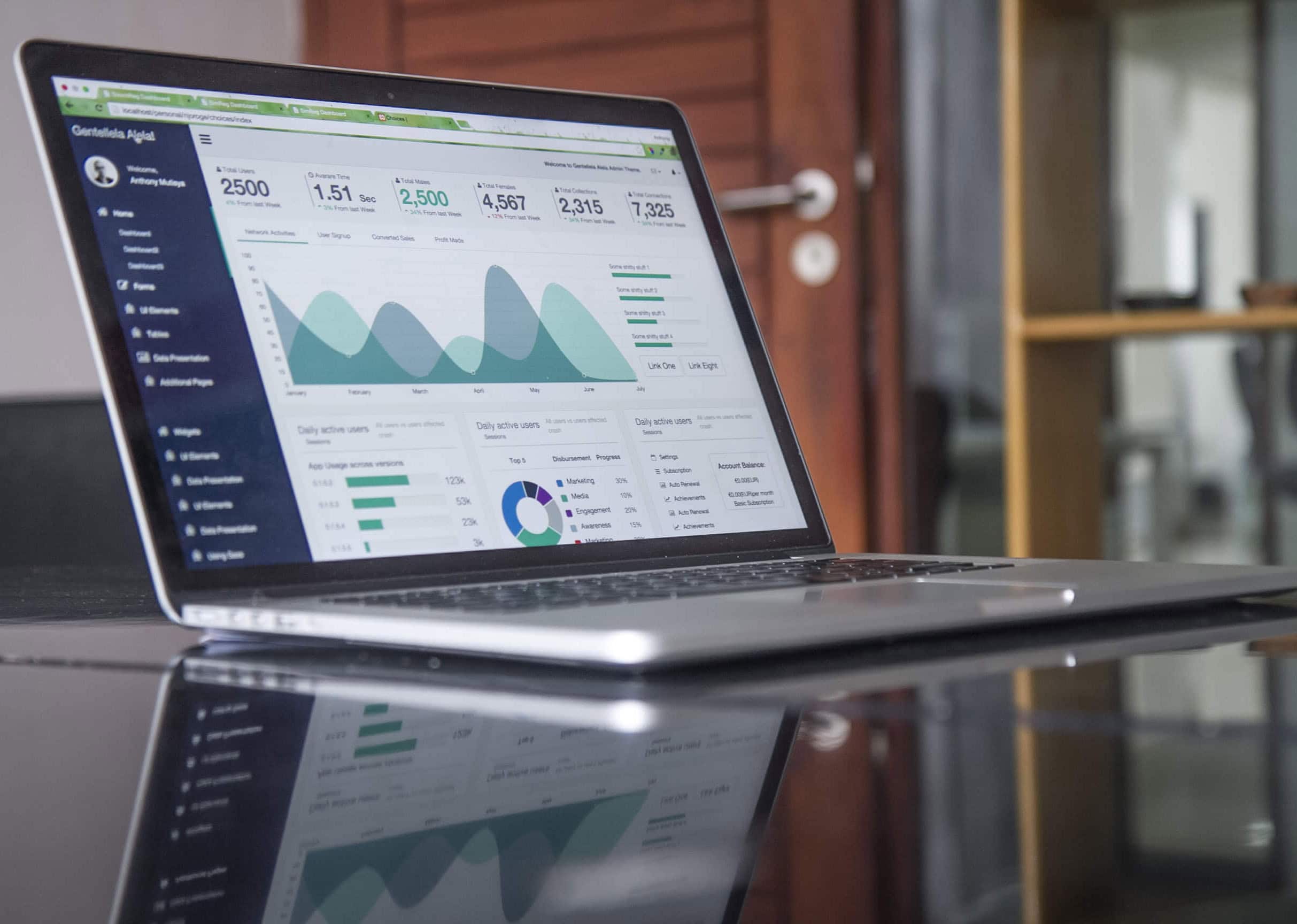 Reference
We have built an advanced web application for document management at Norway's largest privately-owned veterinary hospital Fredrikstad Dyrehospital. Please read more about the project here or don't hesitate to contact us today.
All Services