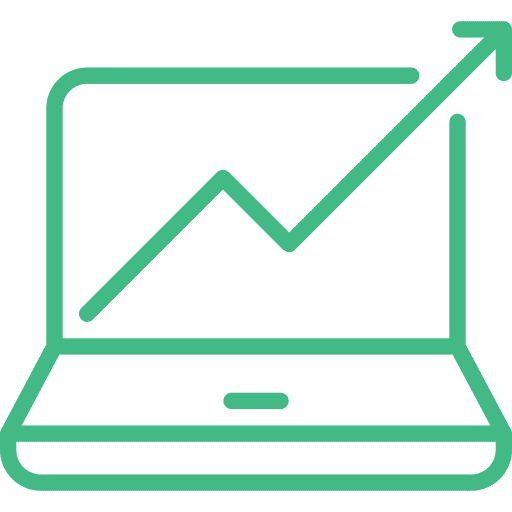 Machine Learning
At Visionmate we're not just another technology company. We're your dedicated partner on the journey to data-driven success. Here's what sets us apart:
Expertise: Our team of seasoned data scientists and machine learning engineers brings a wealth of experience to the table. We've successfully tackled projects across various industries, from healthcare to finance and beyond.
Custom Solutions: We understand that every business is unique. That's why we tailor our machine learning solutions to your specific needs and objectives, ensuring you get the most value from your data.
Cutting-Edge Technology: We stay at the forefront of the latest advancements in machine learning. Our commitment to innovation means you benefit from the most up-to-date and powerful tools available.
Real-World Impact: Machine learning isn't just about algorithms and data. It's about solving real-world problems and making informed decisions. We're dedicated to delivering tangible results that drive your business forward.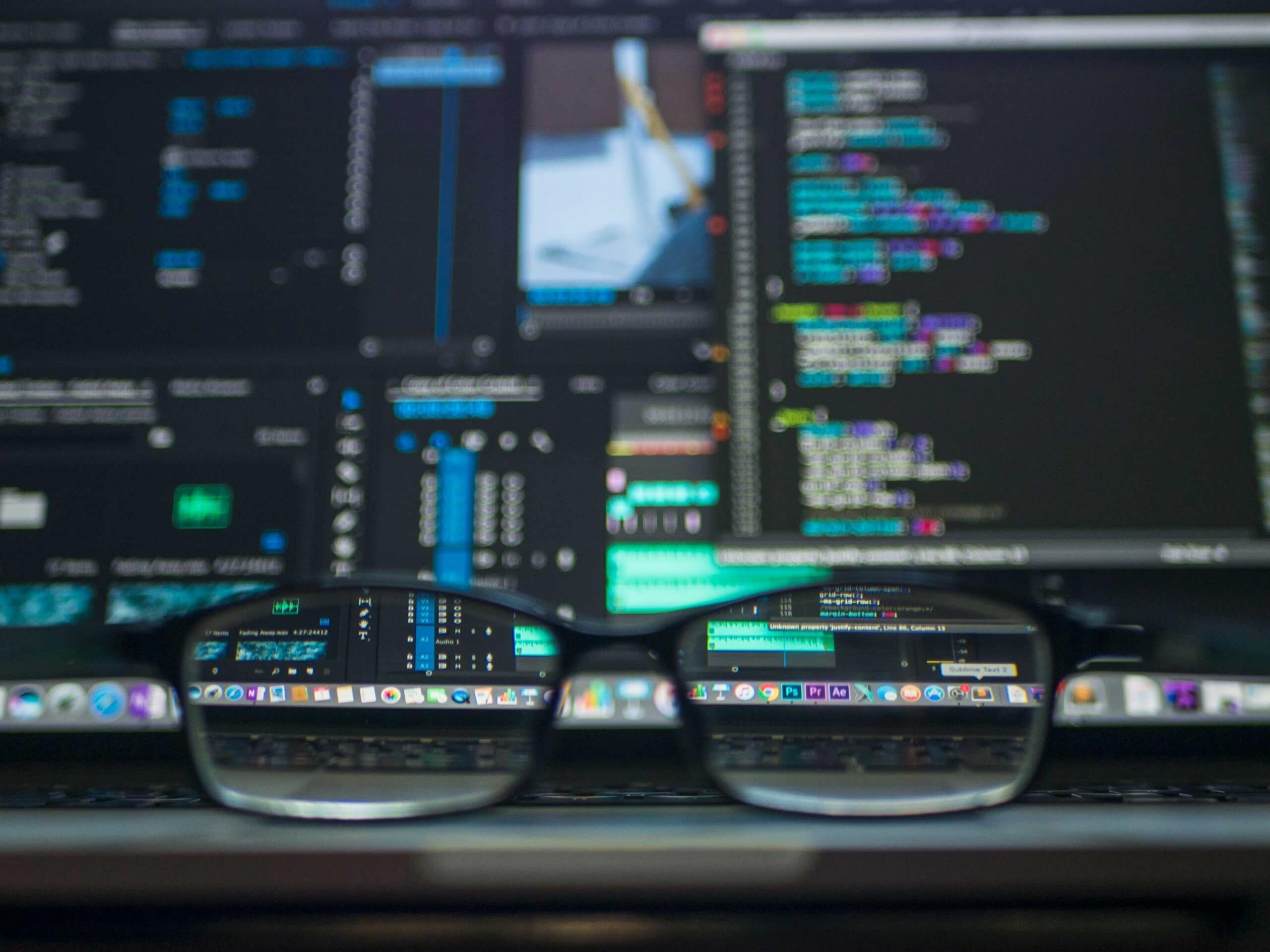 Services included
Predictive Analytics: Anticipate future trends, customer behavior, and market shifts with confidence.
Natural Language Processing: Extract valuable insights from text data to enhance customer engagement and decision-making.
Computer Vision: Transform images and videos into actionable information for improved processes and product development.
Recommendation Systems: Deliver personalized content and product recommendations to boost customer satisfaction and sales.
Custom Machine Learning Models: Build bespoke models to address your unique business challenges.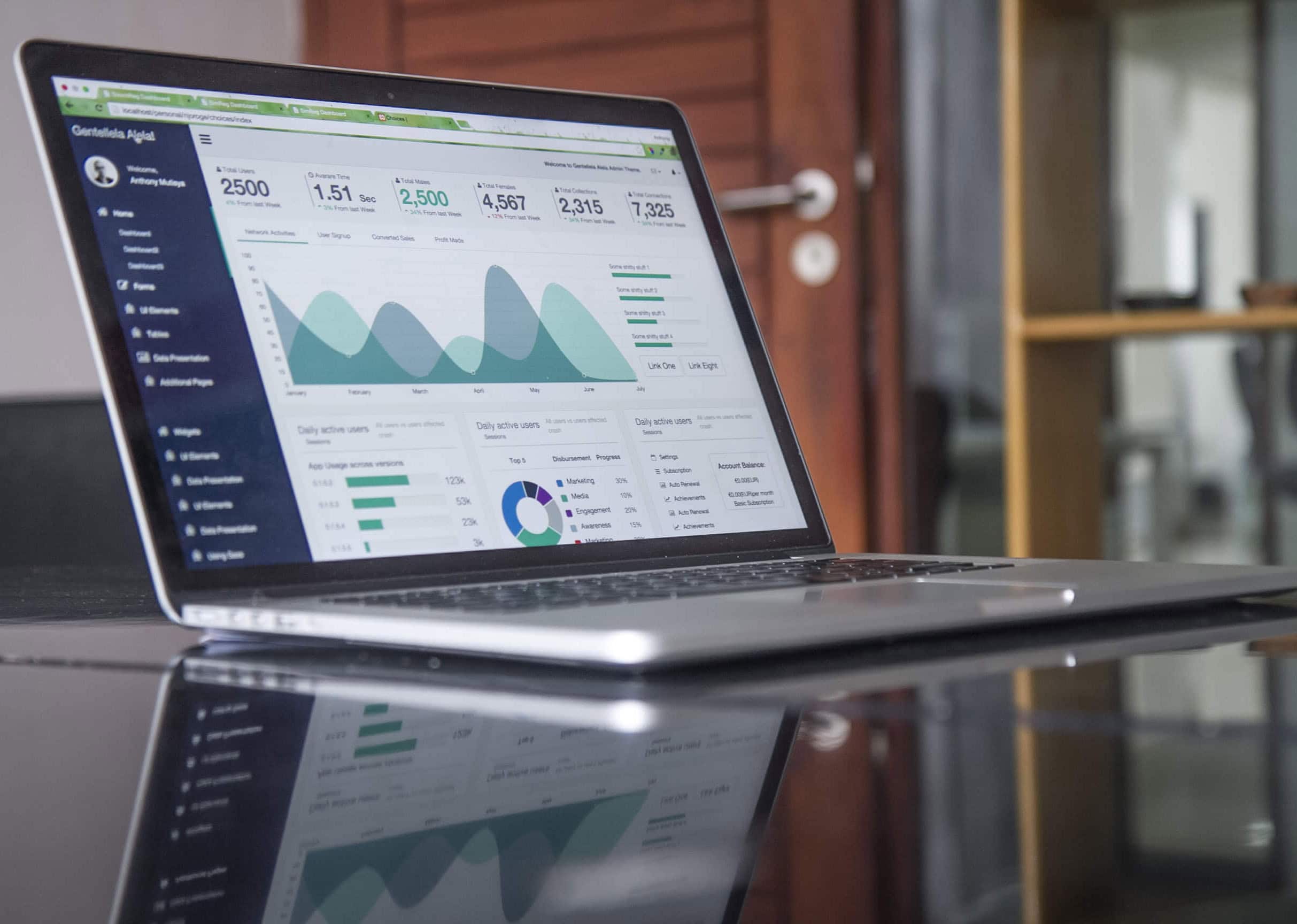 Reference
Do read more about how we helped Early Bird, one of Sweden's largest distribution networks, building a data lake for better decision making.
All Services