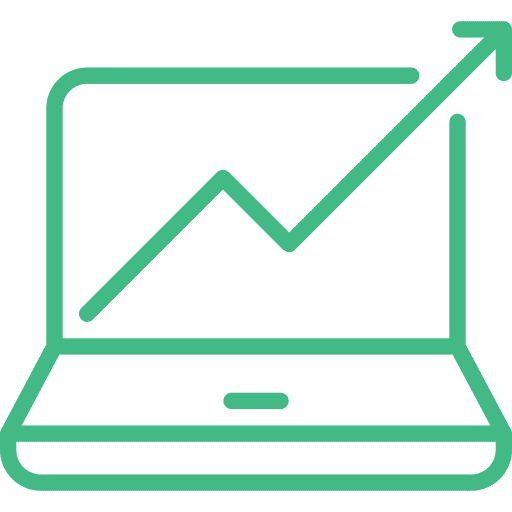 E-commerce
The B2B transactions are now trading twice as much as the B2C market, and measures are needed to keep up as well as handling the investment pace. With our wide experience of e-commerce, we will help you to develop a clear digital plan to produce and ensure an effective sales channel.
We develop custom made solutions and we can also work with well-known open source platforms such as WooCommerce. This allows us to respond to the many different needs and demands that our customers bring to the table.
System integrations
By fully integrating the e-commerce processes into the business system, we ensure the web becomes a natural and effective channel for your sales. At Visionmate we are partners with leading players in pay, logistics, and ERP which gives you a turnkey solution and a quick time to market.
Reference
Together with our Visma.net partner, we have tailored a powerful B2B webshop for AtrimusRX, a leading licensed pharmaceutical company. Please read more about the project here or don't hesitate to contact us today for complete e-commerce.
All Services