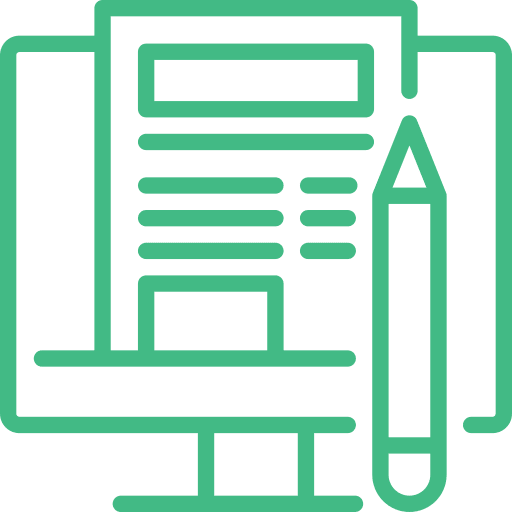 Web Development
Do talk with us about simple or advanced Web applications. As a digital resource, we can work together with you in a partnership or, for example, as third-party developers if you are the project manager. We offer product design workshops and are with you as early as you want, we love newly hatched ideas.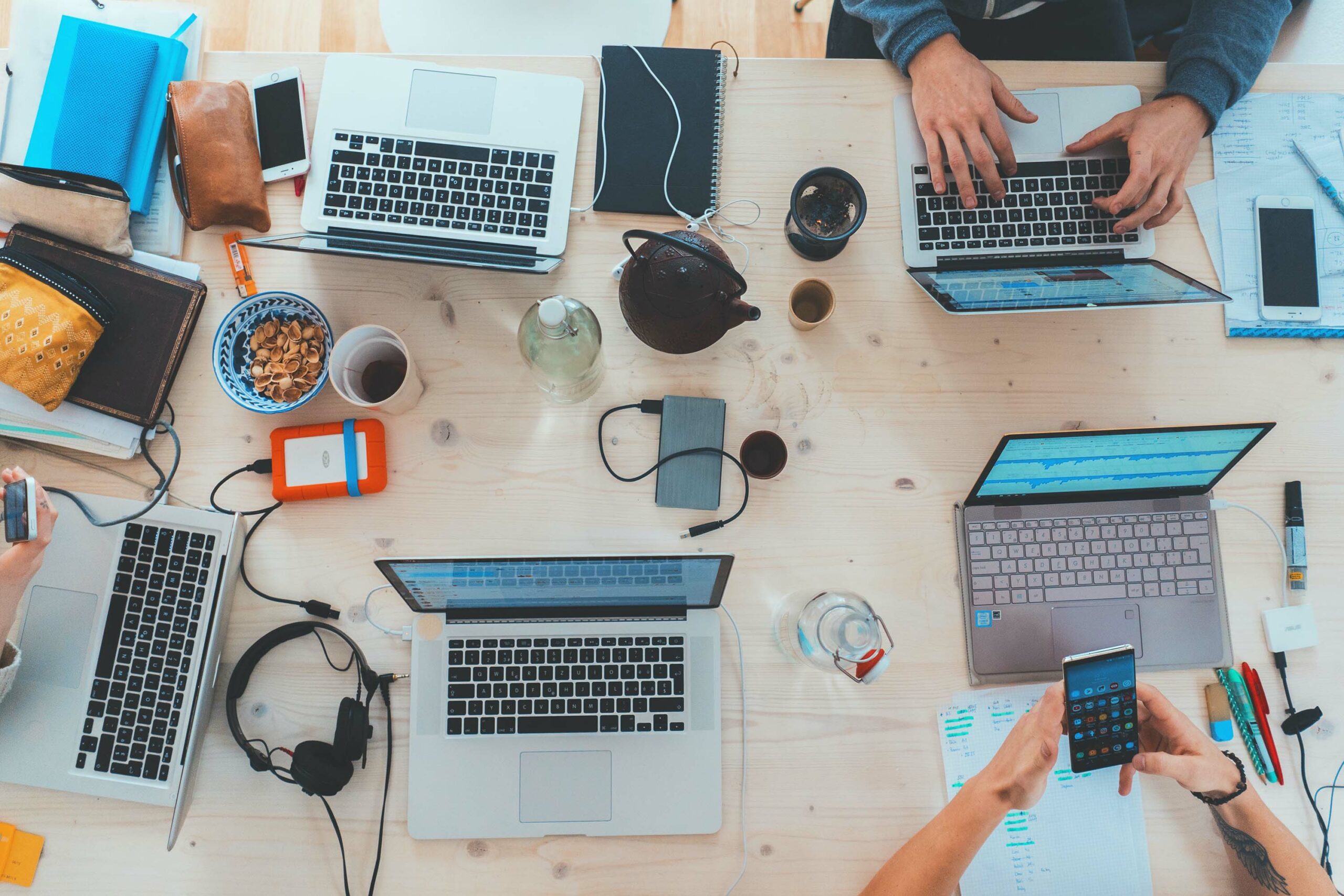 Requirements
One of the main reasons the organization wants to become more digital is probably the development of new business and services, but also to customize existing business and streamline its communication. We analyse the needs, based on business benefits, and we dare to challenge.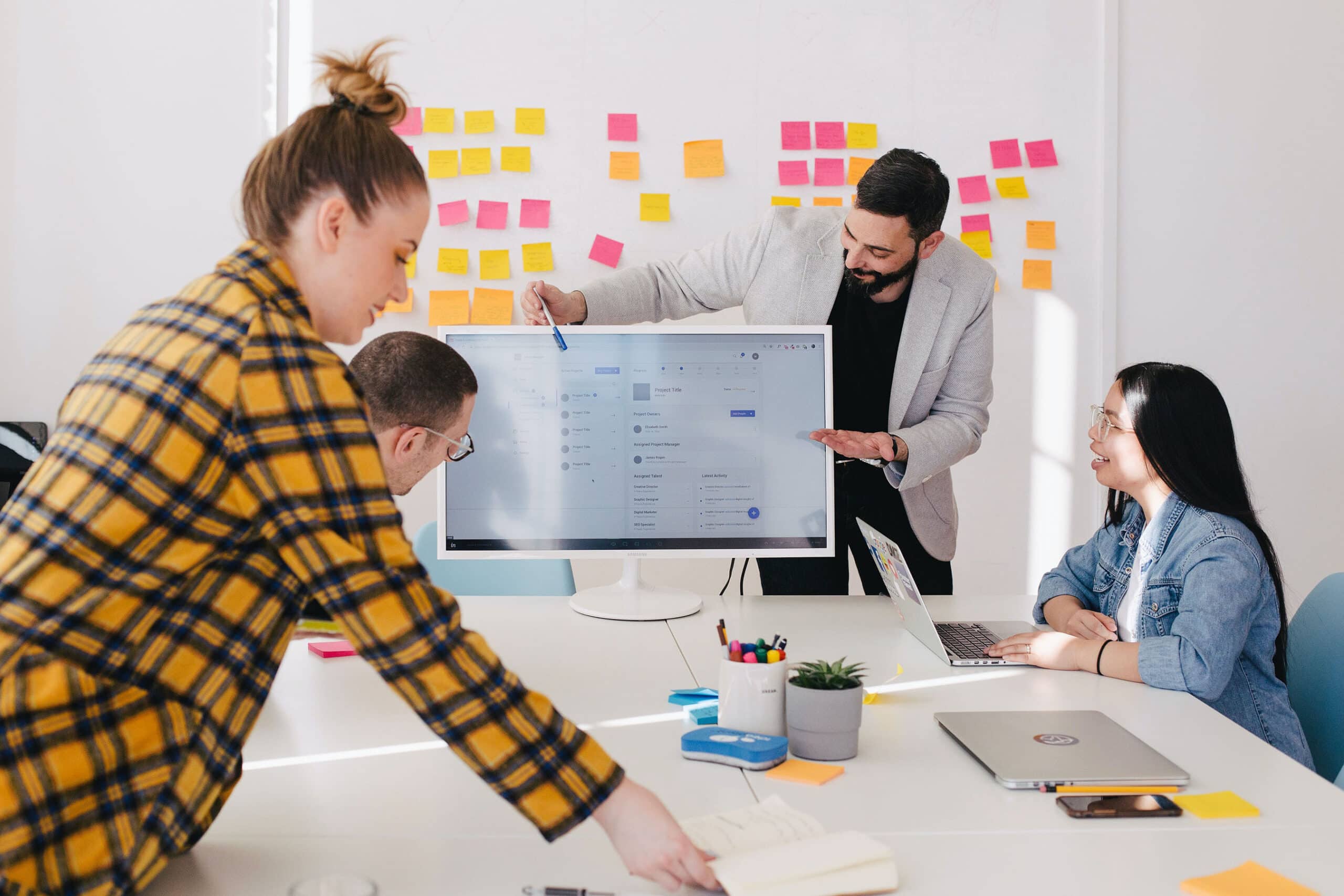 Tech
In our development process we are flexible, but we mainly use Java, PHP, the JavaScript framework ReactJS and React Native for mobile apps. With an agile working method, established tools and models, we ensure that the technology and user-friendliness always work together.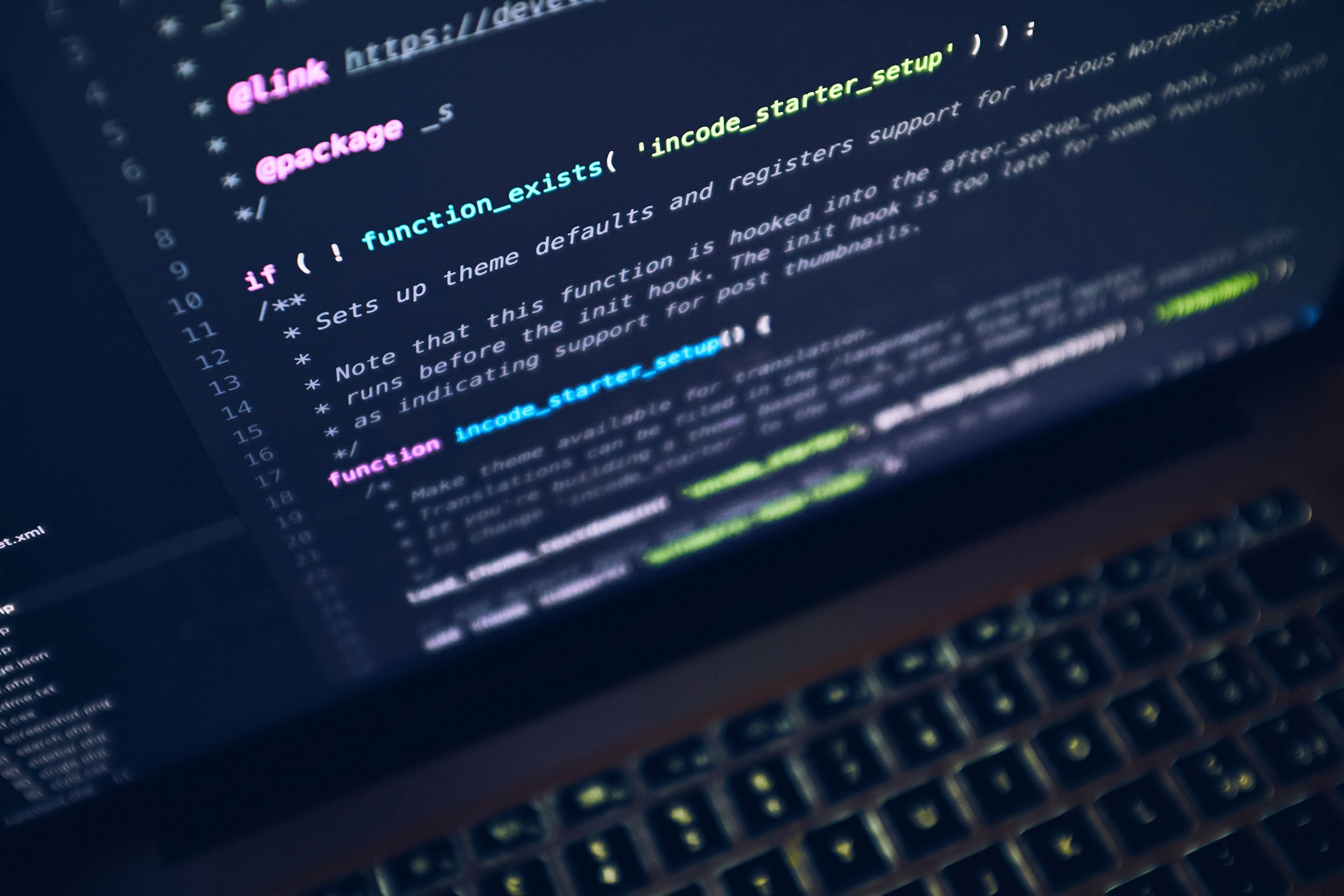 Reference
Read more about how we help Renault with advanced system development or do not hesitate to contact us today and see how we can take your digitalisation further. 
All Services