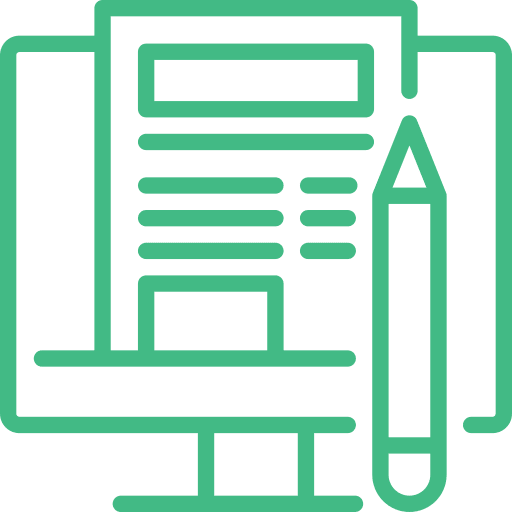 Web Development
We look forward to discussing simple or advanced web solutions with you. As an experienced web agency in Stockholm and your digital partner, we are at your disposal as a development resource for all or parts of your project. Our flexibility extends from being involved from the project's inception to jumping in at specific phases. We also offer product design workshops to collaboratively explore and visualize your ideas. Let us be a part of your journey towards a successful digital presence!
We offer:
– Development of new businesses and services
– Adaptation of existing business processes
– Streamlining communication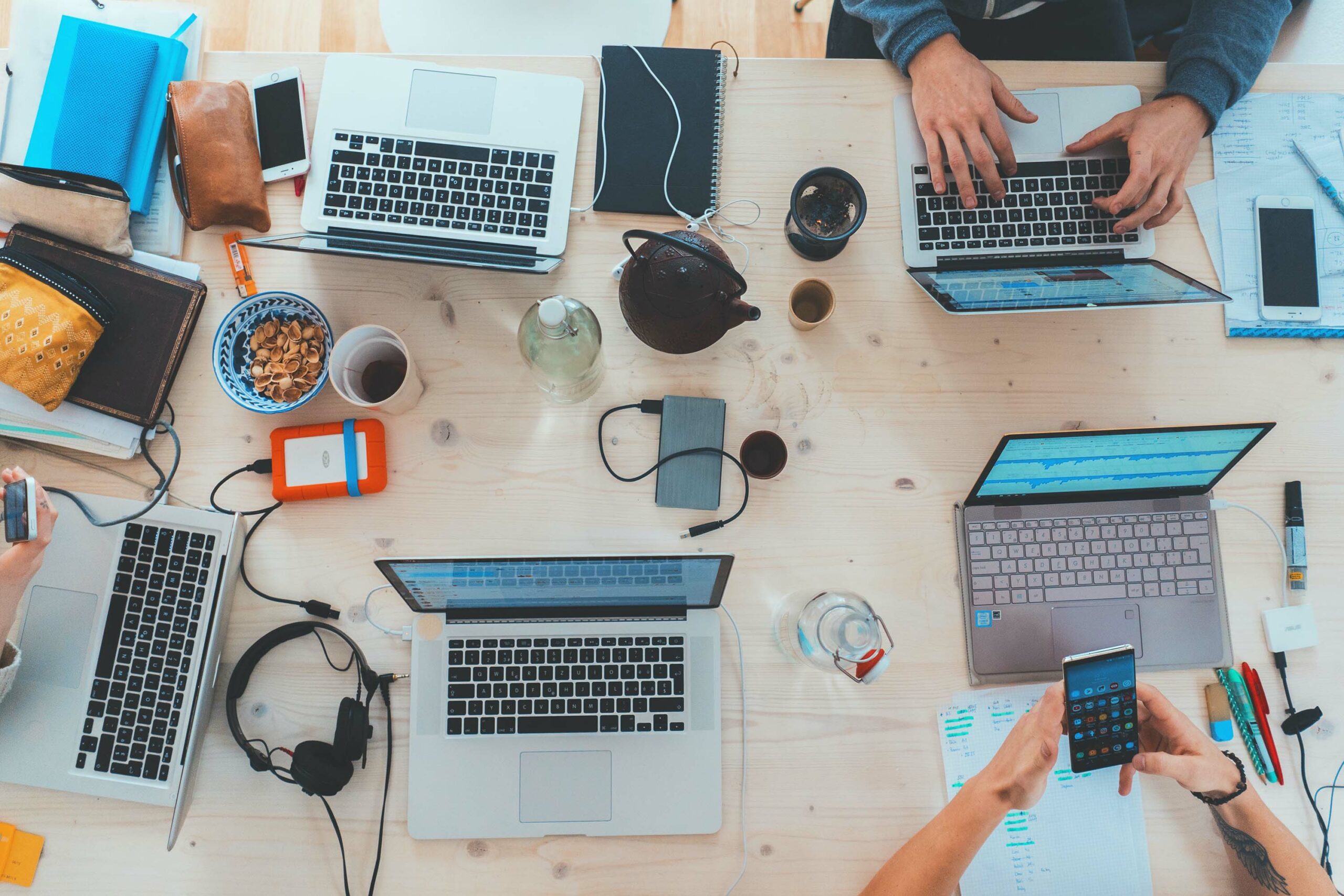 Requirements
We strive for digitization to enable new business opportunities, adapt existing processes, and streamline communication. As a client, you don't need to determine exact functionalities alone. We encourage you to specify requirements based on your problems and goals, creating a solid foundation for collaboration. Our expertise leads to concrete proposals and innovative solutions, positioning you for current and future success in the digital arena. We look forward to shaping your digital transformation for a more efficient and adaptable business.
Our commitment:
– Expertise for concrete proposals and innovative solutions
– Addressing current and future needs
– Joint crafting of your digital transformation for an efficient and adaptable operation.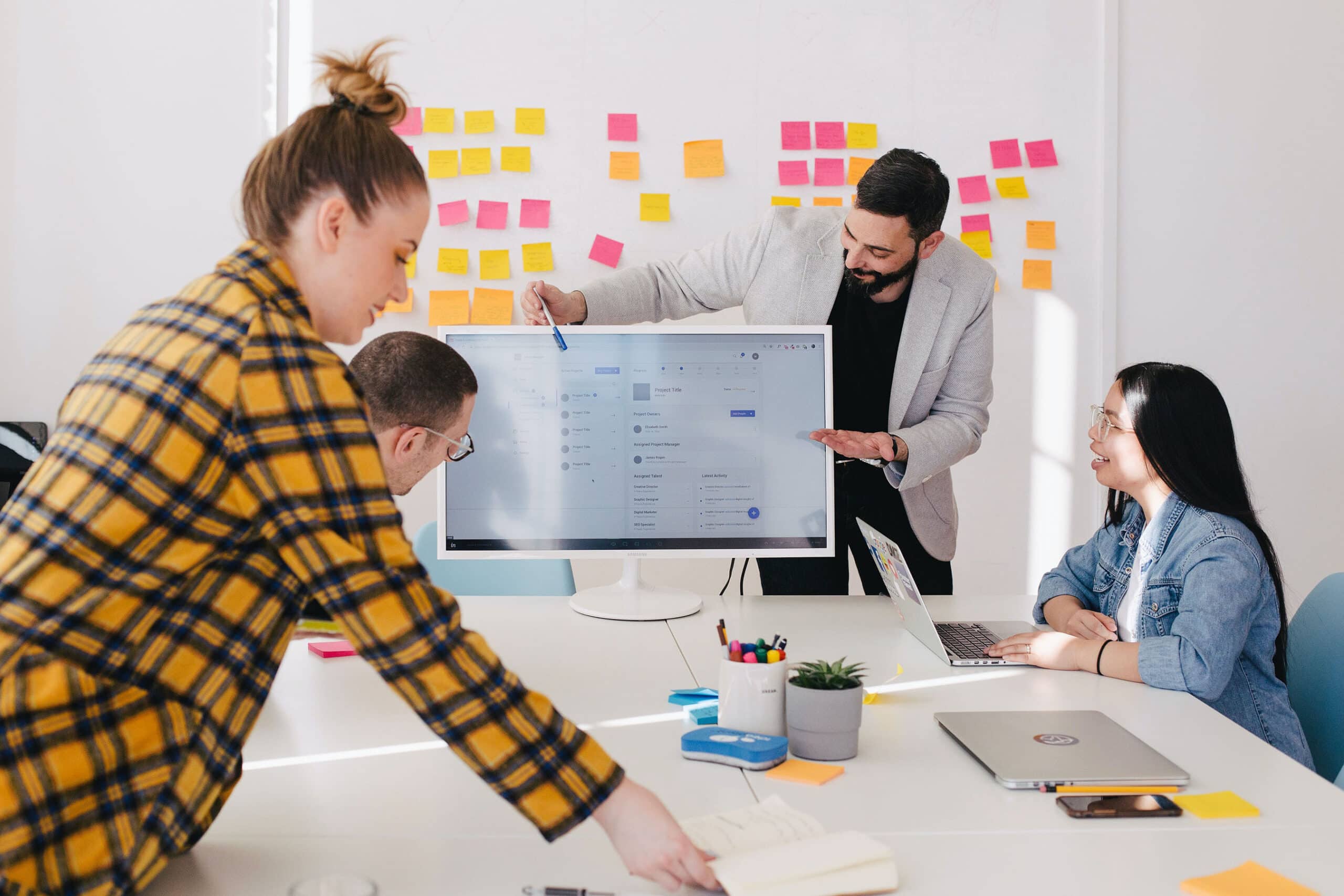 Tech
We are full-stack developers proficient in a variety of well-known programming languages. Our focus is on developing efficient and user-friendly solutions. By applying an agile working method and using proven tools and models, we ensure that technology and user-friendliness always collaborate harmoniously.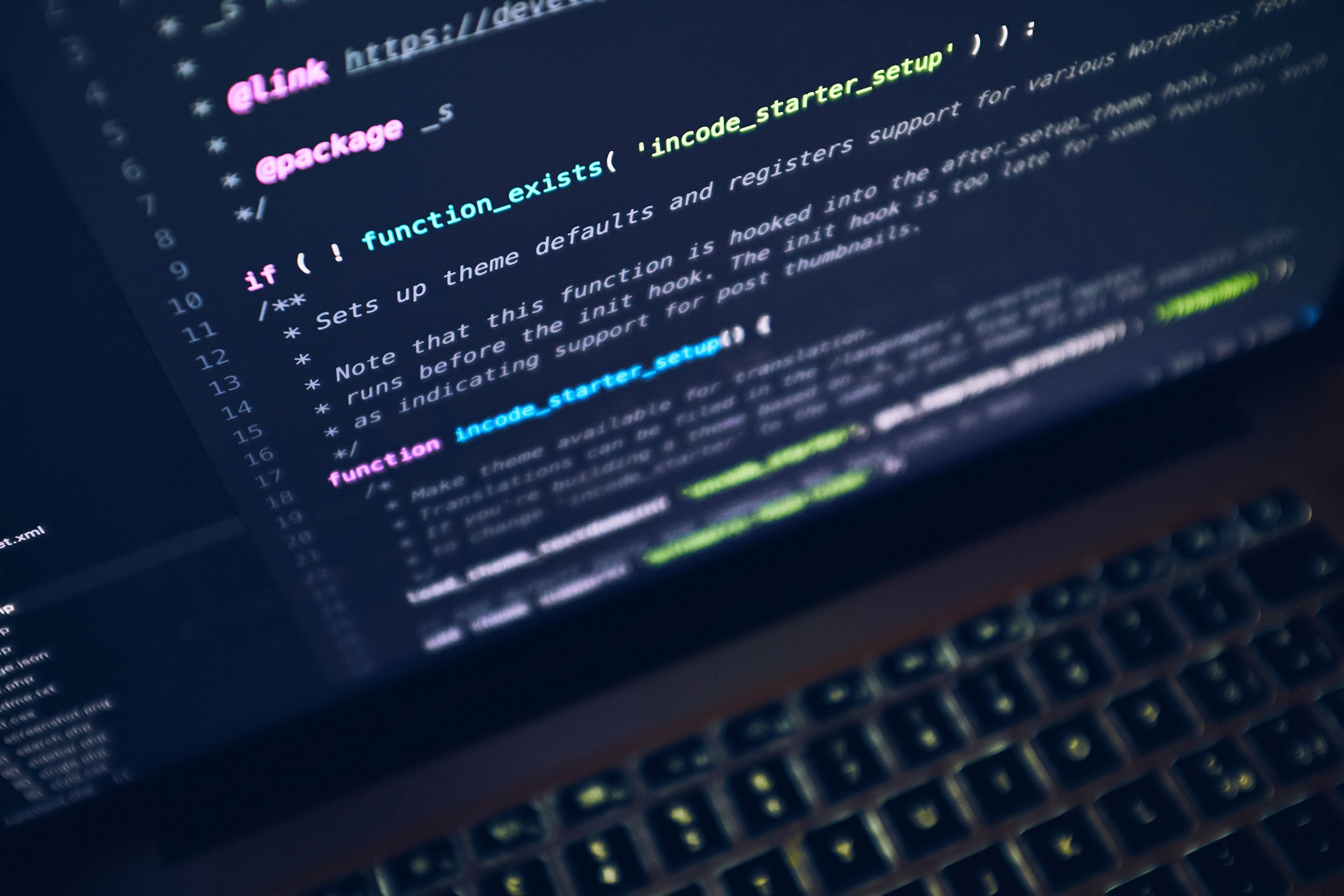 Reference
Read more and explore how we assist Renault in advanced system development here, or feel free to contact us today to discover how we can propel your digitalization journey forward.
All Services