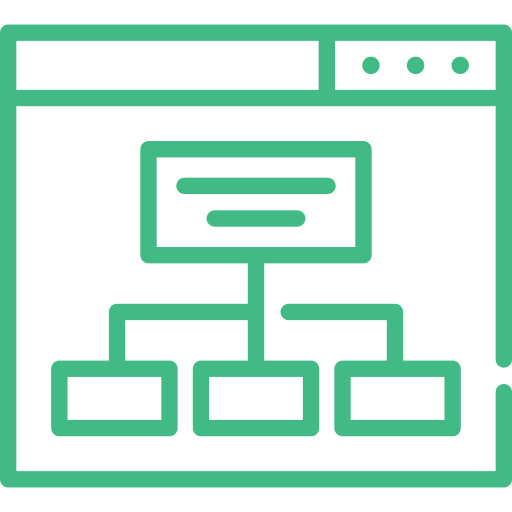 Web Development
Feel free to talk with us about simple or advanced Web applications. As a digital resource, we can work together with you in a partnership or, for example, as third-party developers when you are the project manager.
We have safely streamlined cash management between Nordic countries, developed a partner portal for one of Sweden's largest companies and made API connections to well-known ERP and sales systems. We have also built tools to automate the design process for hydraulic oil pipelines and made advanced webshops with high demands on order processing and logistics.
Tech
For our development process, we mainly use Java, Python, PHP, C# but also JavaScript frameworks such as ReactJS and AngularJS.
Reference
Please read more about how we help Loomis eStore, market leaders in cash security management, with advanced web development or do not hesitate to contact us today.
All Services