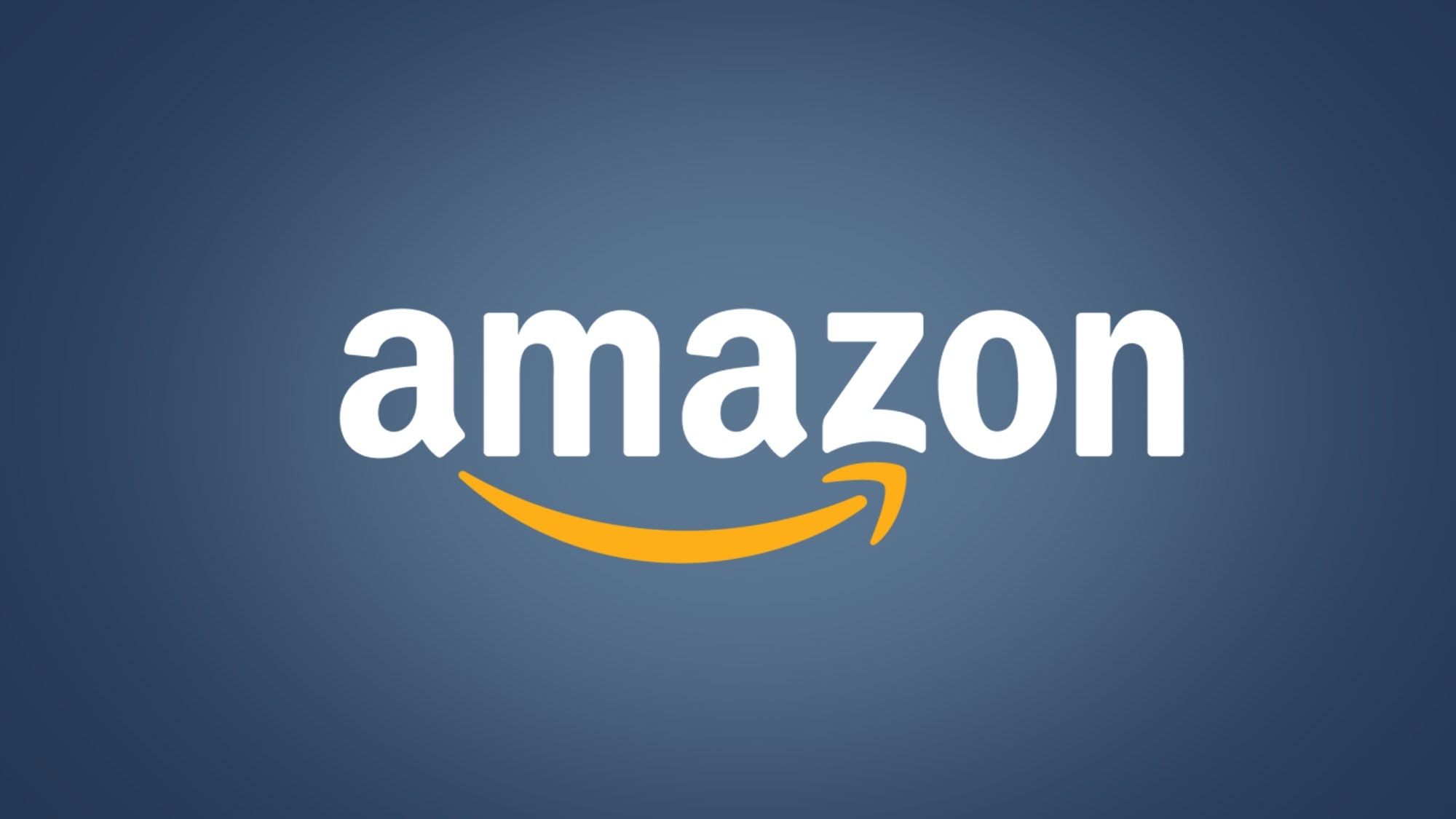 Amazon will come to Sweden
Everyone undoubtedly, unless you are totally of the web, knows by now that Amazon will come to Sweden. This internet giant that has devoured almost half of all e-commerce in the US and over a third in Germany. Some sceptics say that Amazon gained fast success because they were out early without any real challengers. Other sceptics say that Swedish retailers protect their brands and refuse to be a part of what they call a "Christmas tree" of products. Maybe Amazon will struggle to be successful in Sweden a first, but in the long run Amazon will definitely be an important marketplace whether the companies like it or not. But what does it take to succeed on Amazon? You need deep knowledge of how Amazon sales works, and the correct technical solutions to handle it. At Visionmate, we have carefully studied the Amazon APIs and we will start delivering sharp technical solutions already in 2020.
We always strive for a full-service offer, either in-house or through partners we trust. To give our customers the very best opportunity to succeed on Amazon Sweden, we have now started a collaboration with AMZ. While we are responsible for the technology, AMZ can provide expert help on the sales pieces such as Account Management, Product Ranking, Product Listing, Content Writing, PPC, SEO and Online Sales Analysis.
Wayne Smith from AMZ and our CEO Andreas shares more in the clip below
See you on Amazon! /
Daniel Karlsson, COO
All articles