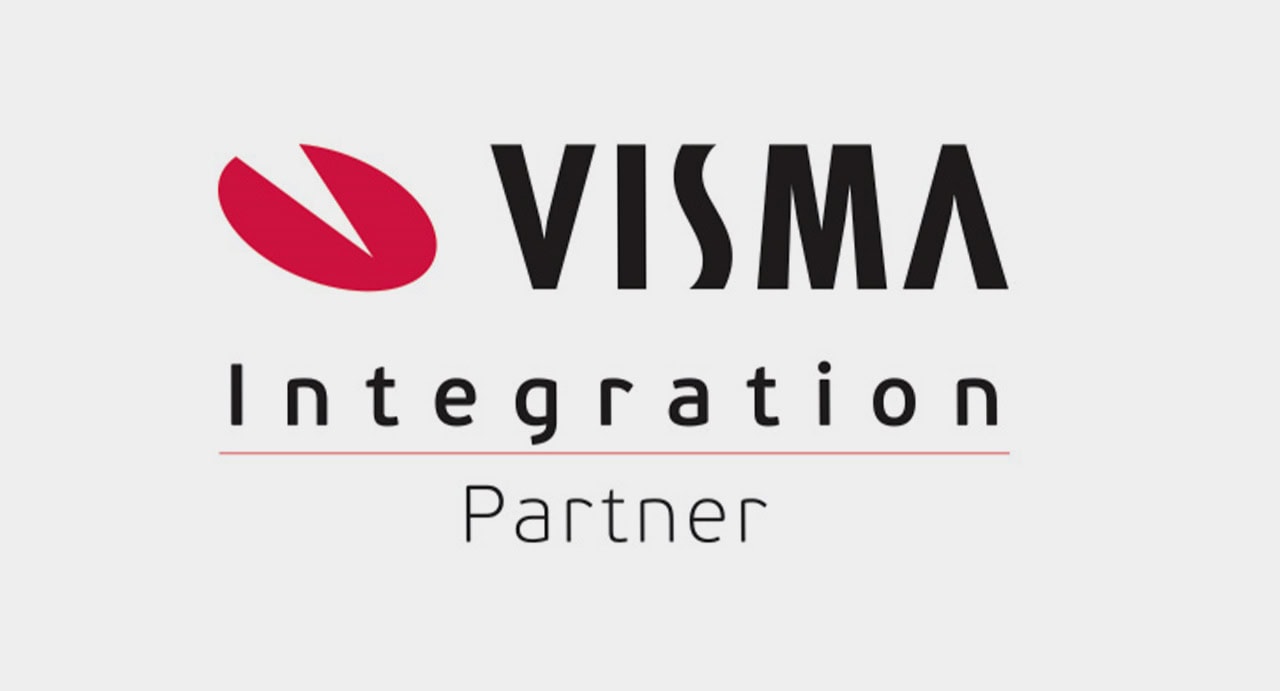 Official integration partner to Visma
Visionmate is now an official integration partner to Visma. With our latest solutions, we can definitely help businesses to prosper online!
Being an integration partner means that we develop solutions for the Visma.net system in a safe and correct way. As part of Visma's certified integration partner program, we offer solutions with ready-made connections to Visma.net and can integrate them safely and efficiently. For your business it means that you can connect new functions to your Visma system and develop a more efficient business process.
Please contact us for more information or view some of our solutions here.
All articles