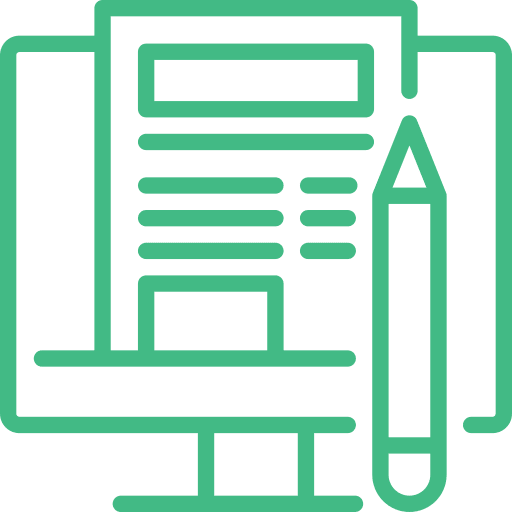 Digital solutions
One of the main reasons the organization wants to become more digital is probably the development of new business and services, but also to customize existing business and streamline its communication.
We analyze the needs, based on business benefits, and we dare to challenge.
Maybe you are discussing completely new digital solutions or thinking of how to interconnect already existing business systems and platforms? Regardless, for us, the client does not need to determine the exact functions on his own. Instead, specify the requirements based on what challenge to solve and the purpose of the function, we will come up with suggestions.
Visma.net partner
We provide tailor-made integration solutions for Visma.net and/or your specific business system.
Visma.net is a complete cloud business system developed for companies that want to automate their financial and administrative processes. As a certified integration partner for Visma, we offer Ready2Go solutions and services for use with Visma.net.
Reference
Read more about our tailor-made solution for Husse.se, the European leader in home delivery of dog, cat and horse products or don't hesitate to contact us today.
All Services