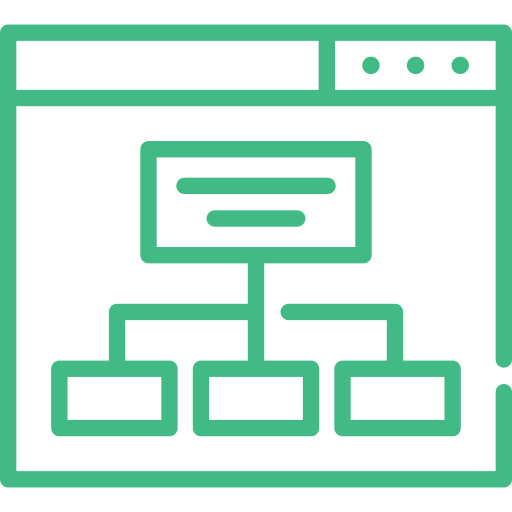 TOOFAB
Toofab AB offers project management for the construction industry focusing mainly on property development. The company operates in close dialogue with its partners and the goal is to be the obvious partner for all property owners in Sweden. Toofab strives to always deliver fantastic projects to its customers with sustainability in focus.
Case
The company's way of managing projects allows them to work very closely to their customers. It is crucial for Toofab to help the property owners implement and realize their construction projects from the idea to the finished product – with a sustainability perspective as core factor.
The company's assignments vary a lot and they needed a flexible project management tool that could live up to the quality the company wants to deliver. The important thing for Toofab is that customers and employees should experience control and feel a strong commitment throughout the whole process.
Solution
At Visionmate, with the help of vBlocks, we developed a tailor-made system where Toofab can dynamically model its processes and create assignments based on current needs. We thoroughly designed and created a comfortable digital environment to make sure the users where easily engaged and more productive.
We used modern design features and introduced flexible drag and drop functions to smoothly set the status of all projects. Each assignment can contain different steps at several levels and activities are seamlessly linked to documents and preferable templates.
Tech
Grails
React
Result
Toofab can now, with flexibility, model processes and tailor their project management exactly as they wish. They can update documents and share files completely according to the permissions they set up themselves. The system has also been given a dynamic scheduling where the staff sees their tasks every week and any bottlenecks can quickly be solved. The company has now gained the control they required and the efficiency and thus profitability has had a positive effect with the new system.
All references